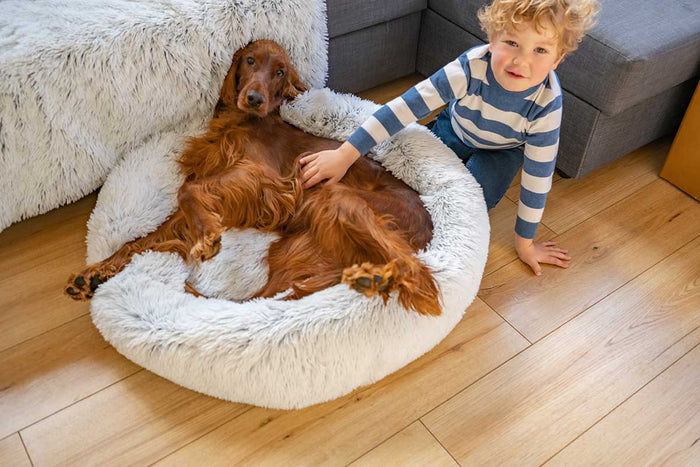 It's always a good idea to have extra dog bed covers on hand in case of an unexpected mess.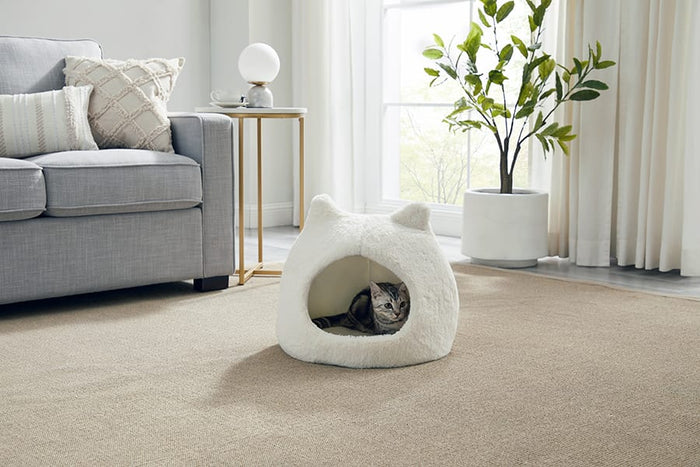 It's no secret that cats love to hide. They'll find anything to cozy up in for a good nap from your latest Amazon delivery box to your laundry basket. Why not give them a designated space to seek comfort in like a comfy enclosed cat bed?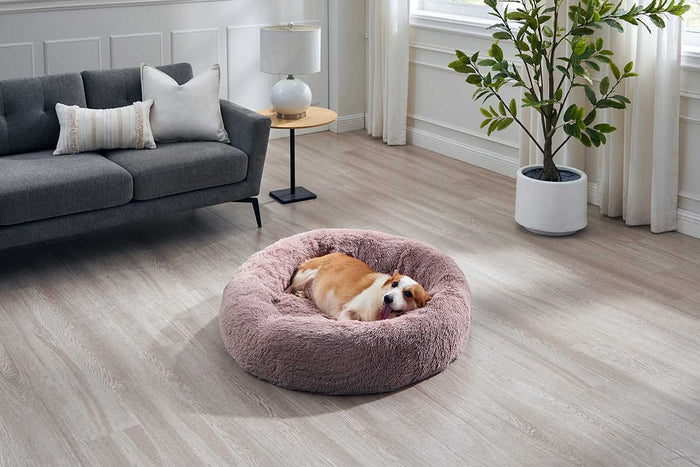 One of the most convenient features of our calming dog beds, nap mats, and blankets is that they are machine washable. While most of our pet beds have similar washing instructions, there are certain details to take note of.