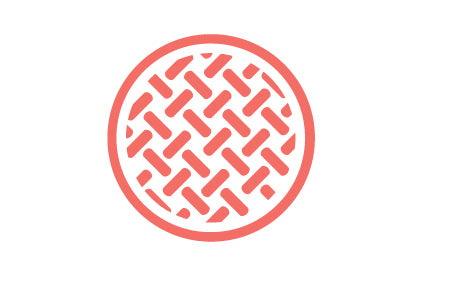 Premium Quality Fabrics
We use high quality, pet-safe, vegan faux fur and textured fabrics that are not only long lasting and home-friendly, but are ultra plush to provide comfort for your fur baby.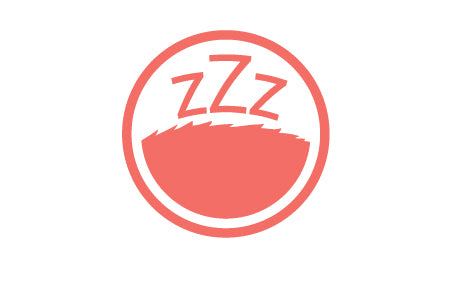 Premium Quality Filling
Our calming dog beds and nap mats are filled with premium quality fibers that provide added support and keep their loft for up to 3 times longer than most other fiber-filled pet beds.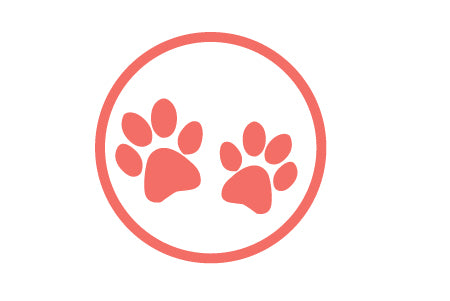 Feel the Difference
Our faux fur and sherpa fabrics are designed to mimic the comfort provided by a mothers coat, promoting better sleep, and in turn better health and behavior. 
Testimonials
The girls will not get out of the bed. Seriously this is so cozy and I have washed and dried it twice now. Very very nice dog bed. Can not believe how soft it is.
My chihuahua loves it! She has a couple beds to lay on through out my house and this is the bed she always chooses. Its very soft and cozy. I will most likely buy another one. Great buy!
My puppy loves this donut bed. From the first night home with us when he was only 8 weeks old he snuggled into this fluffy bed and went right to sleep. This bed is so soft and fluffy I can see why he loves it.
This bed is amazing! SOOOOO SOFT and very well made. My dogs love this bed!
My dog loves this bed!! He's usually not interested in dog beds but instantly laid down it in when I took it out of the box. Good price for such a soft and comfy bed.
I LOVE! Our baby girl loved it as soon as we put her in it! So comfy! She's a tiny puppy and we got the 30x30 (lots of room) so soft and bouncy! I would definitely recommend.