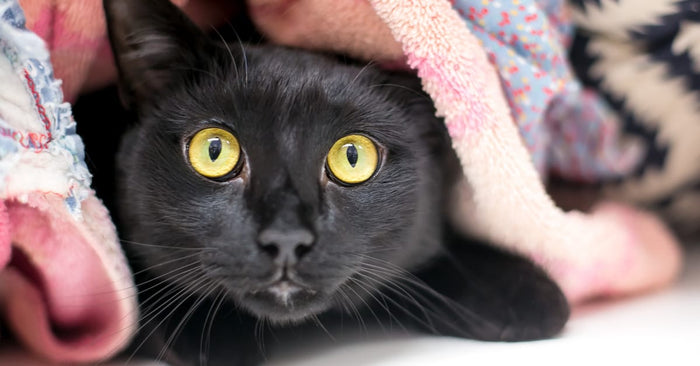 Cats and small spaces go together like peanut butter and jelly. Why do cats hide in small spaces so often?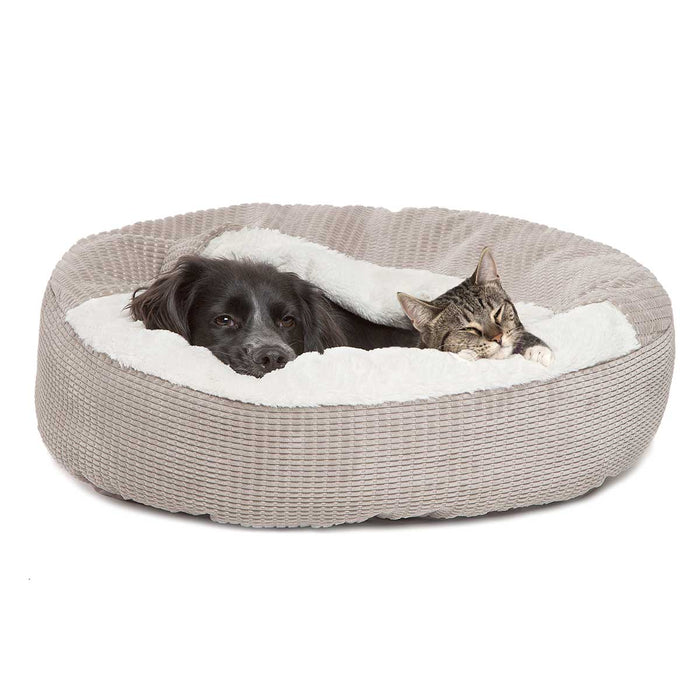 Many animals, especially dogs and cats, love to burrow. When our dog or cat burrows in a pet bed or under our sheets, they are acting on their natural instincts to seek out safe enclosed spaces.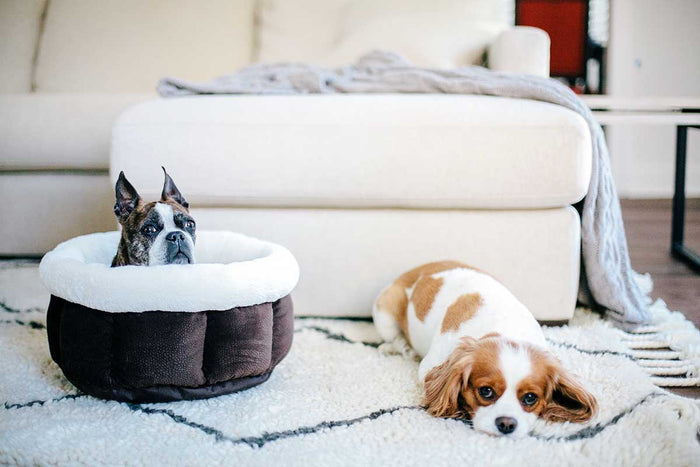 Here at Best Friends by Shari, we love our pets. And we also love bringing you the best products for your precious furbabies. To that end, we'd like to talk hygiene. Specifically, how to clean a dog bed.